Details
Height:
5'5"
Weight:
117 lbs
Hair Color:
Brown
Hair Length:
Long
Eye Color:
Blue
Ethnicity :
Caucasian
Skin Color:
Tanned
Experience:
Some Experience
Compensation:
Depends on Assignment
Info
Join:

21 Jun 2010

Last:

11 Jun 2011
texashope22
Female
DeSoto, Texas
IS URL: 
http://www.istudio.com/texascaty
About Me
Thank you for visiting my page. I hope you like what you see.
I have been modeling for about three years now and I love it. I am very moldable, however I do not do Nudes, but I do implieds
.
I love bikes, superbikes and cruisers. I have a Kawasaki Ninja 250.
I have three Min Pins dogs also. I love being around animals.
I am a down to earth person.
www.onemodelplace.com Member ID # 348419
Credits
Photographers I have worked with:
Matt Nicholson MM#48175
Speed Shot Photo MM# 25630
Rosales Studio MM# 559750
Tim-Pro Body Shots MM #610715
Rich-Whiplash Girls MM#1060624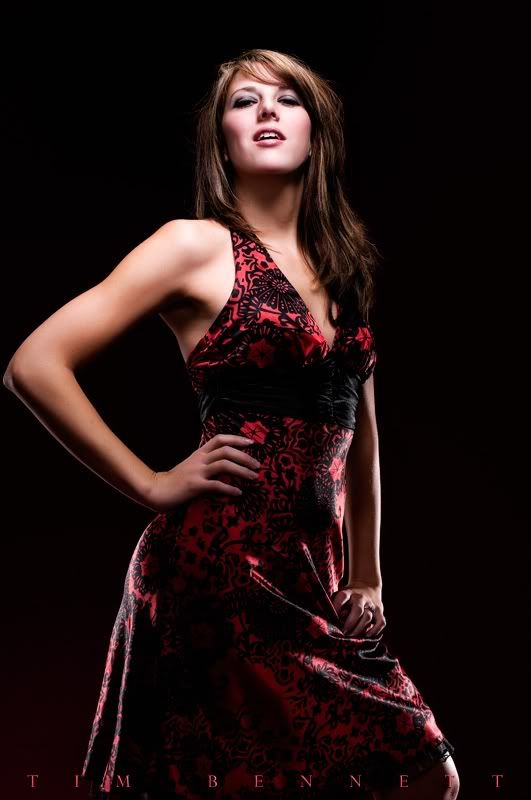 Tags
11 Jun 11 05:53
On-Location Models will be holding interviews for models seeking bookings for PRINT ADVERTISEMENTS. Most print ads pay $3,000 to $5,000 for a one-day booking. Interviews will be held in Houston, TX. 12 noon - 8 p.m. 786-416-5213
27 Feb 11 17:50
Very nice port, like your style. Give me a shout if you would like to shoot, I'm in the local area.
23 Jul 10 08:31
Great portfolio! I'm in Austin, come down and shoot :-)
02 Jul 10 21:44
Welcome to iStudio neighbor.
29 Jun 10 20:06
Thanks, right back at ya:)
23 Jun 10 13:52
Welcome to iStudio.
21 Jun 10 22:26
Welcome to iStudio. Wish you were closer so we could shoot.
21 Jun 10 22:00
Welcome to istudio!
21 Jun 10 20:59
Just stopping by your page to say hi! Please let me know if I can ever be of any assistance with retouching any of your photos.