Details
Height:
5'5"
Weight:
110 lbs
Shoe Size:
7
Hair Color:
Black
Hair Length:
Medium
Eye Color:
Black
Ethnicity :
Other
Skin Color:
Tanned
Experience:
Experienced
Compensation:
Depends on Assignment
Info
Join:

31 Mar 2009

Last:

12 Jul 2009
Raquel fly girl
Female
42 years old
Kingwood, Texas
About Me
HI, thanks for stopping by, so much to say but ill keep it short, My name is Raquel born in the Amazon jungle from a tribe tupi-guarani, my primary language is Portuguese.Im a full time flight Attendant and part time model with Premier Promotions, love both jobs, not picky about anything, i do paid shots or to built your portfolio. So hit me up for future Photo shoots. All i ask right now is to sit back, relax, enjoy the site, welcome to my MM!
if you have the time please vote for me at
http://planetprettygirl.com/mompageant.html
i been on:
calendars
commercials
magazines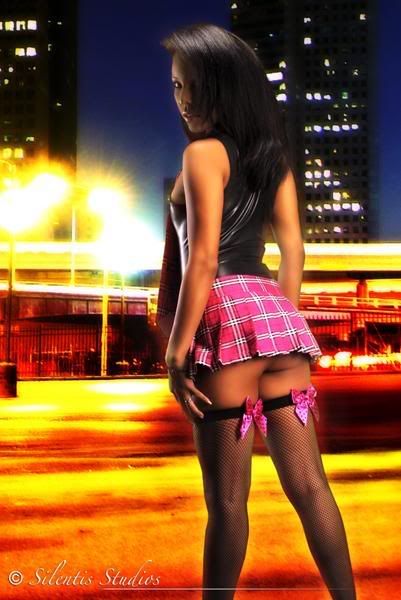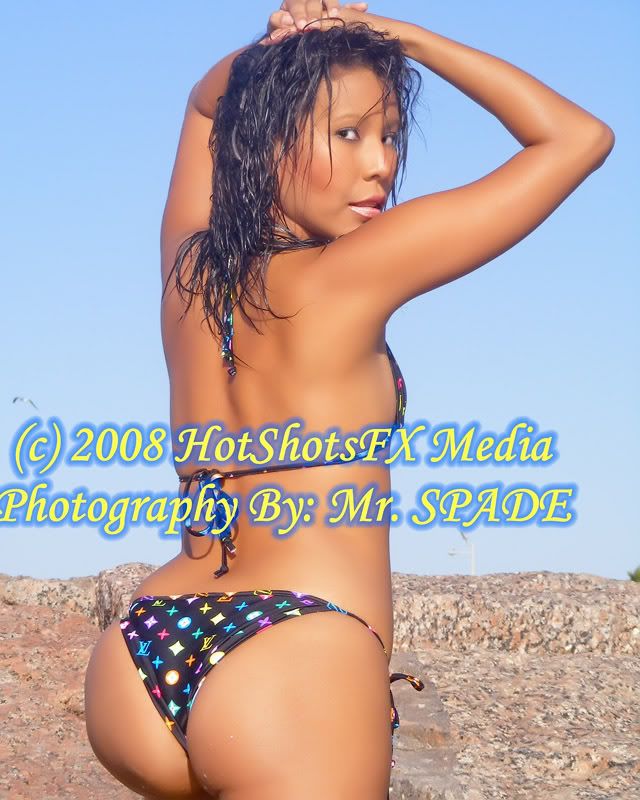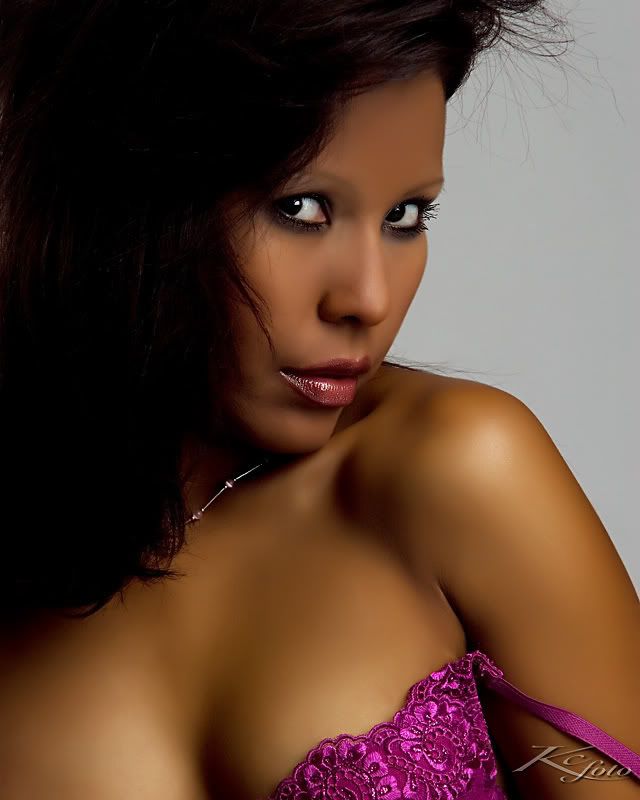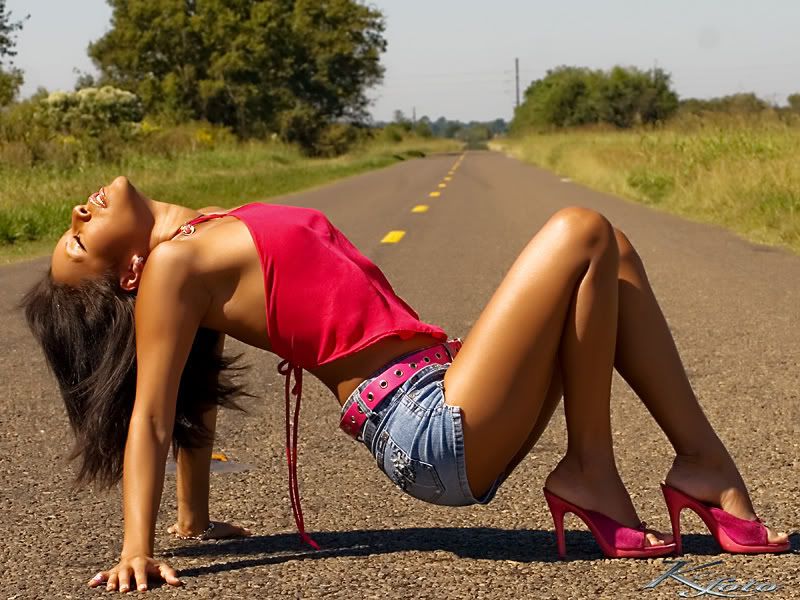 Tags
20 May 10 00:19
Awesome work! Since OMP bought out Istudio and they might close this site down check out ModelingINTL.com its free and offers 100 photo space!
24 Dec 09 23:11
Simply LOOOVE your look. Would love to possibly shoot sometime
28 May 09 18:11
Lovely work....You have an excellent look!
11 Apr 09 23:49
You're a very gorgeous model. Beautiful port.