Details
Height:
5'7"
Weight:
111 lbs
Measurements:
32-28-34 in
Shoe Size:
5
Hair Color:
Brown
Hair Length:
Shoulder Length
Eye Color:
Brown
Ethnicity :
Middle Eastern
Skin Color:
Olive
Experience:
Very Experienced
Compensation:
Depends on Assignment
Info
Join:

13 Mar 2009

Last:

20 Jun 2009
FIFI RUSSO

Female
35 years old


About Me
Hi,
I have been modelling for 6 years love being in front of the camera love crazy ideas anything with loads of energy.
I model fashion & glamour so please feel free to email me with any projects you have in mind.
I am also a trained make up artist so keep me in mind for that work too.
thanks for viewing my profile.
fifi
MWAH xx
myspace.com/fifirusso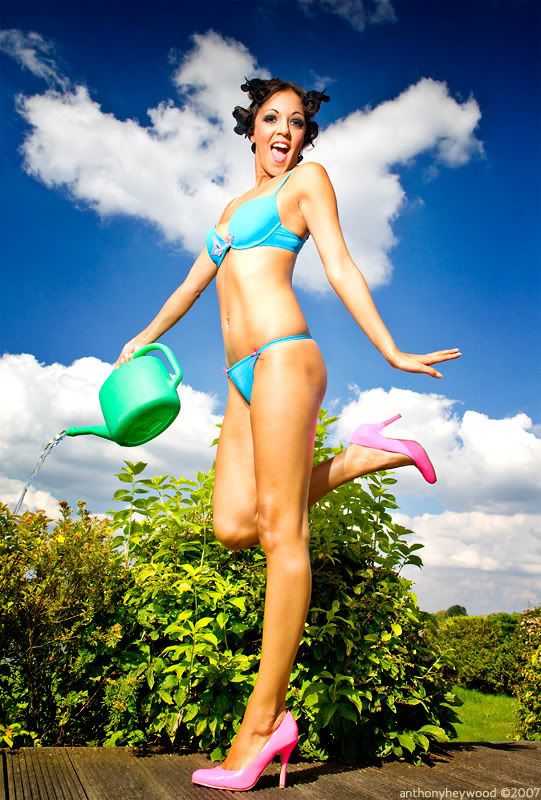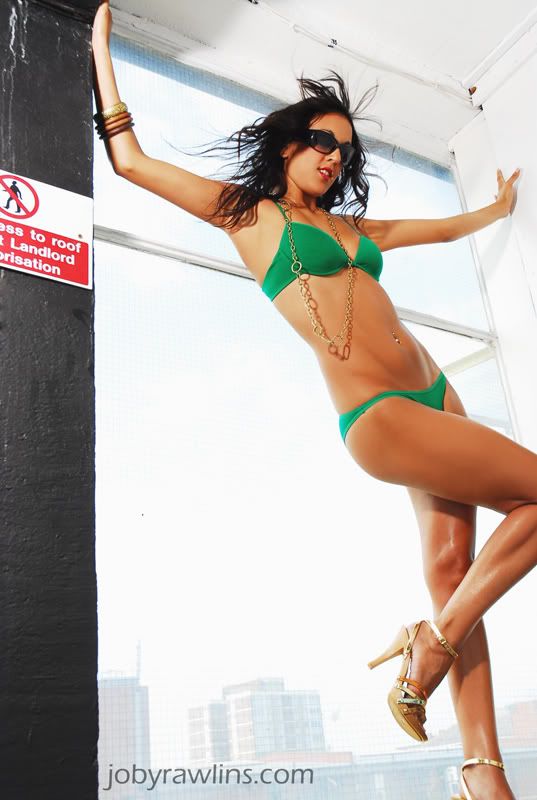 Credits
LOADED
MAXIM
PLAYBOY CYBER GIRL
PLAYBOY TV
ZOO
NUTS
FRONT
LAVAN NEW YORK
MAX POWER
ART NUDES HARD BACK AND MAG
CALENDERS
POST CARDS
GREETING CARDS
PVC COSTUMES
Tags
09 Jul 11 02:49
Hi Fifi, Nice to catch up with you here and always a pleasure to view your portfolio. Excellent work.
22 Jul 09 08:24
I really like the fun element that is so visible in all your work... I think it would be a blast to work with you :)