Details
Height:
5'8"
Weight:
115 lbs
Measurements:
34-26-36 in
Shoe Size:
9
Hair Color:
Blonde
Hair Length:
Medium
Eye Color:
Blue
Ethnicity :
Caucasian
Skin Color:
White
Experience:
Experienced
Compensation:
Depends on Assignment
Info
Join:

8 Feb 2009

Last:

18 Mar 2010
About Me
Thanks for clicking in:)
Focus for 2009: print, promo, concept, video
Nudes: Not happening. Implied considered only with the best I can trust.
Compensation: Paid gigs take precedent over TFP * Payment should be delivered within 30 days unless prior arrangements are agreed upon.* TFP only with a cd of images,tearsheet, or a minimum of 4 hi-res edited shots. Any other form of compensation should be discussed and agreed upon prior to shooting.
I work hard to approach every shoot with honor, professionalism, and integrity. I have found that most people on here are very hardworking and value MM, BUT some people are not so honest nor do they have the best of intentions.
So, having said all of this, if you have a great idea or offer, hit me up. If you are just a creepy guy w/ a camera, check out The Cheetah in ATL. It will probably cost you a lot less in the end.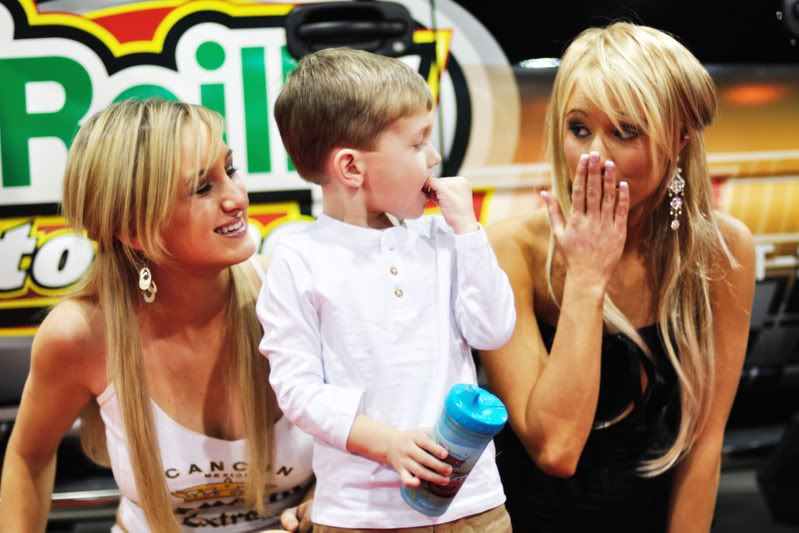 Sometimes the best times in this business are the ones you didn't see coming.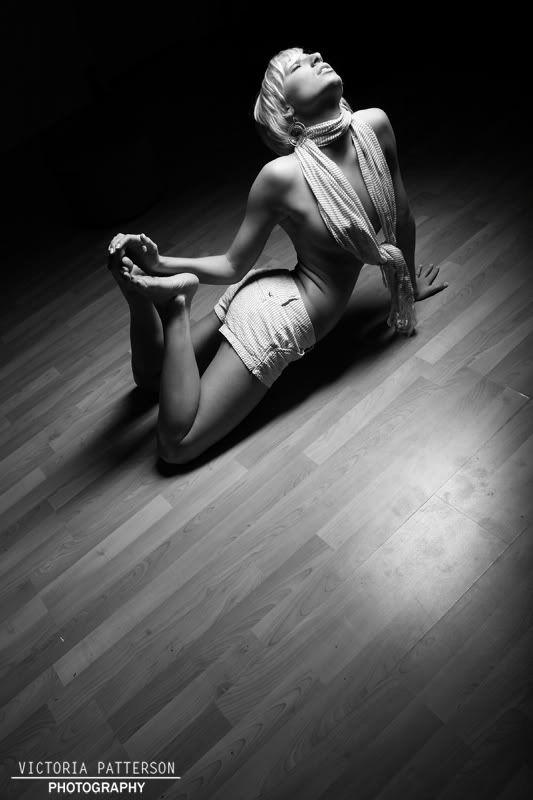 Trust and trying something new can lead to finding something in you that you didnt know you had.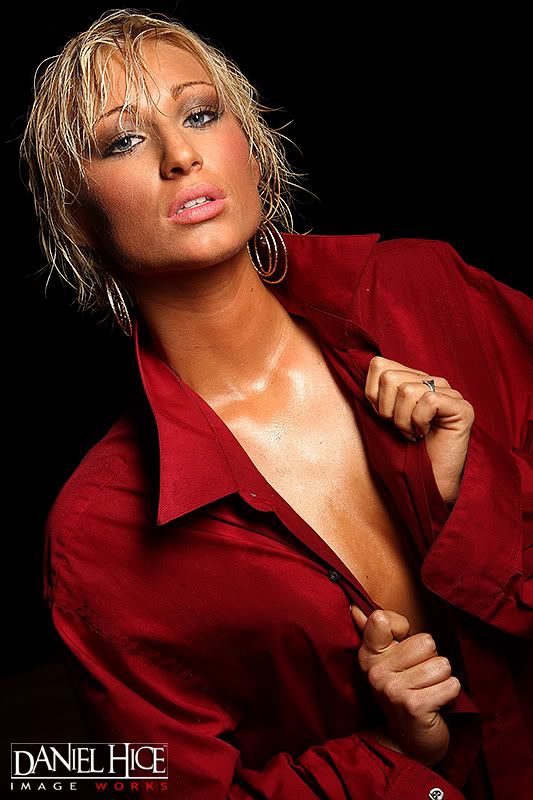 Allow someone else to show you the beauty they see within you.
Never underestimate the power of smalltown talent
Credits
Runway
Riva Designs, Summer '07, Apparel Mart, ATL
Riva Designs, Fall '07, Apparel Mart, ATL
AZAC Designs, Hautelanta Fashion Week '07, ATL
Cinderella's Closet, '06/'07 Prom/Pageant, Lilburn, GA
Girli Girl Boutique, '06/'07 Prom/Pageant, Buford, GA
Runway - Riva Designs, Jan 08, Americasmart ATL
Fashion Show - Heartbreakers Ball, Feb 08 - Shout - ATL
Jovani -Americasmart - April '08- Atlanta, GA
Red Carpet International Fashion Show - by Bollywood's Sushma Patel
Riva Designs - June 19-20 Private showing
Jovani - June21-23 Americasmart
Riva - June 24- Americasmart
Print
Riva Designs, 2008 Satin Line Catalog, Decatur, GA (Cover)
Wow Prom 2008 Catalog, Atlanta, GA
Johnathan Kayne 20008 Catalog, Atlanta, GA
Seventeen Prom 2008
Teen Prom 2008
Pageantry Magazine
Boutique Couture- Chattanooga, TN
Hair Model -HBI- - Chattanooga, TN
Limestone Gallery -June '08- Showroom and Mall Displays
WOW Prom 2009 catalog - ATL
Hairstyle - Big Autumn 2008 issue
Cuts and Trends 2008
Passion 2008
Celebrity Styles Hair Gallery 2008
Short Hairstyle Showcase volume 15 (Cover and inside spread)
Limestone Gallery - Christmas Portrait promo
Hair Style Winners 2009
Promos/Websites/Photoshoots
NGM - Victoria Patterson Photoshoot 2007
ArtDesigns - June '08- Photoshoot
Limestone Gallery (coordinator) -June '08-megashoot
Joe Whiteko - Photoshoot 2007
Harvest Images - Photoshoot 2008
Wrights Photo - Photoshoot 2008
Rising Phoenix Studios - Photoshoot 2008
Michael Nelson - Photoshoot 2008
Monique lawton - Photoshoot 2008
Daniel Hice - Photoshoot 2008
Victoria Patterson - Photoshoot 2008
World of Wheels Car Show - (Steven Becker, Boon Vong, Loretta Galasso) ATL -2009
Bronner Bros. Hair Show - ATL - FEB 20-24, 2009
Film
Wildcat News - Clayton, GA - Anchor-2007
Trinity Broadcasting - ATL, GA -Joy in the Morning - Guest (Promoting DASH Foundation) 2008
Fox TV - Chicago - Miss Teen International - Interview 2008
AQTV -Ft. Lauderdale, FL -Miss American Queen opening number, interview
Toddlers and Tiaras - TLC - 2009


Tags
05 Sep 10 11:38
Hi Jessie, I hoped that I would find someone that was familiar on this site.
26 Aug 10 19:56
Hey, I'm new to this neighborhood just figured I would stop by and say hello, nice port.
19 Feb 10 10:32
Booking Shoots in Atlanta,GA March 26th & 27th Guaranteed Magazine Submissions
11 Dec 09 23:20
Great port Jessie, if you are interested in contributing to our magazine, feel free to message me: http://www.ModelingINTl.com/issues Mike
23 Jun 09 15:42
Big fan Jessie...so when are we getting wet? ;)